Get critical insights,
important trends, useful
information on consumption
behaviour and much more.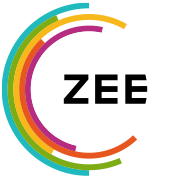 Be more visible with ZEE5
Parents adopted e-learning permanently for their kids
Parents consider e-learning apps amplify their child's progress

Download Intelligence Monitor Report
Download the EdTech Consumer Insights
& Trends Report
Know how parents make decisions for their children, why parents choose the best learning experience for their progress, and how are these decisions influenced. Learn about how parent's perception towards e-learning has shifted during lockdown, with insights into the factors that helped shape the e-learning industry.
Our key findings are encapsulated in the report, be sure to download it for actionable insights.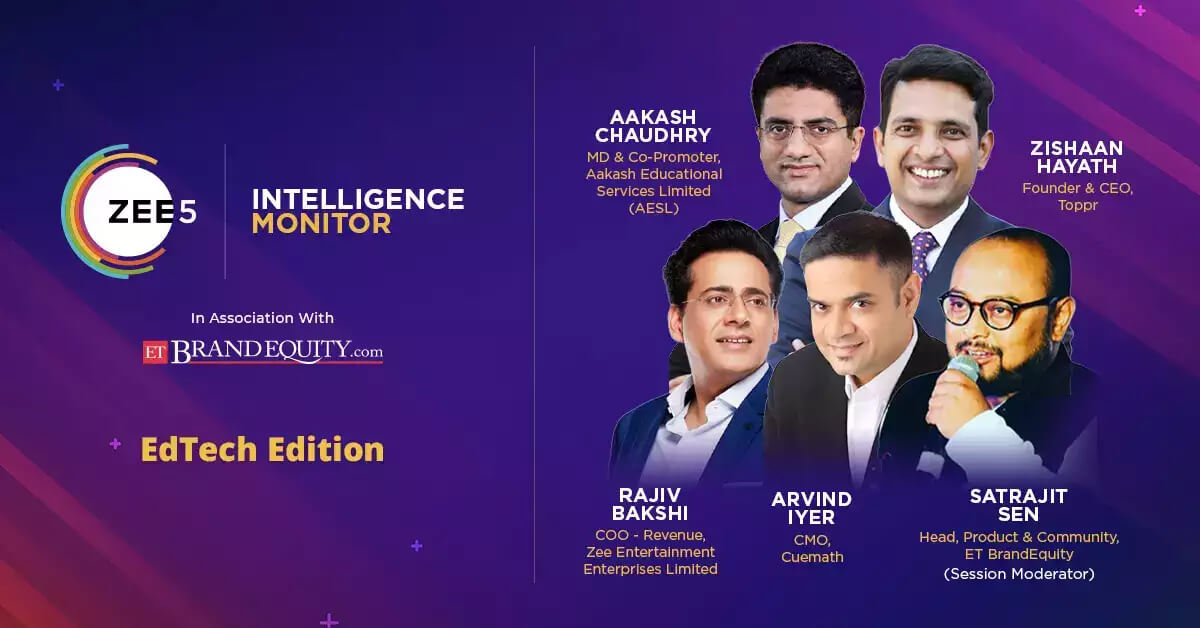 ZEE5 Intelligence Monitor publishes its first report on the Indian EdTech industry: Parents seek a hybrid model of education for their children
The EdTech report is the first in the ZEE5 Intelligence Monitor series and highlights the disruption witnessed in the Indian education sector, fuelled by tech solutions, convenience and a new-age mindset.
ZEE5 Intelligence Monitor-EdTech Insights & Trends Report
in association with ET Brand Equity
Watch the stalwarts of EdTech industry uncover the habits and preferences of their consumers and consumption patterns, of children and parents. Join Zeeshan Hayath, (Founder & CEO at Toppr), Aakash Chaudhry, (MD & Co-Promoter at Aakash Educational Services Limited), Arvind Iyer, (Chief Marketing Officer at Cuemath), and Rajiv Bakshi, (COO – Revenue at ZEE Entertainment Enterprises Limited),
with Satrajit Sen, (Head – Product & Community at ET Brand Equity).