The ZEE5 Intelligence Monitor is a pioneering effort to bring industry-specific consumer insights based on research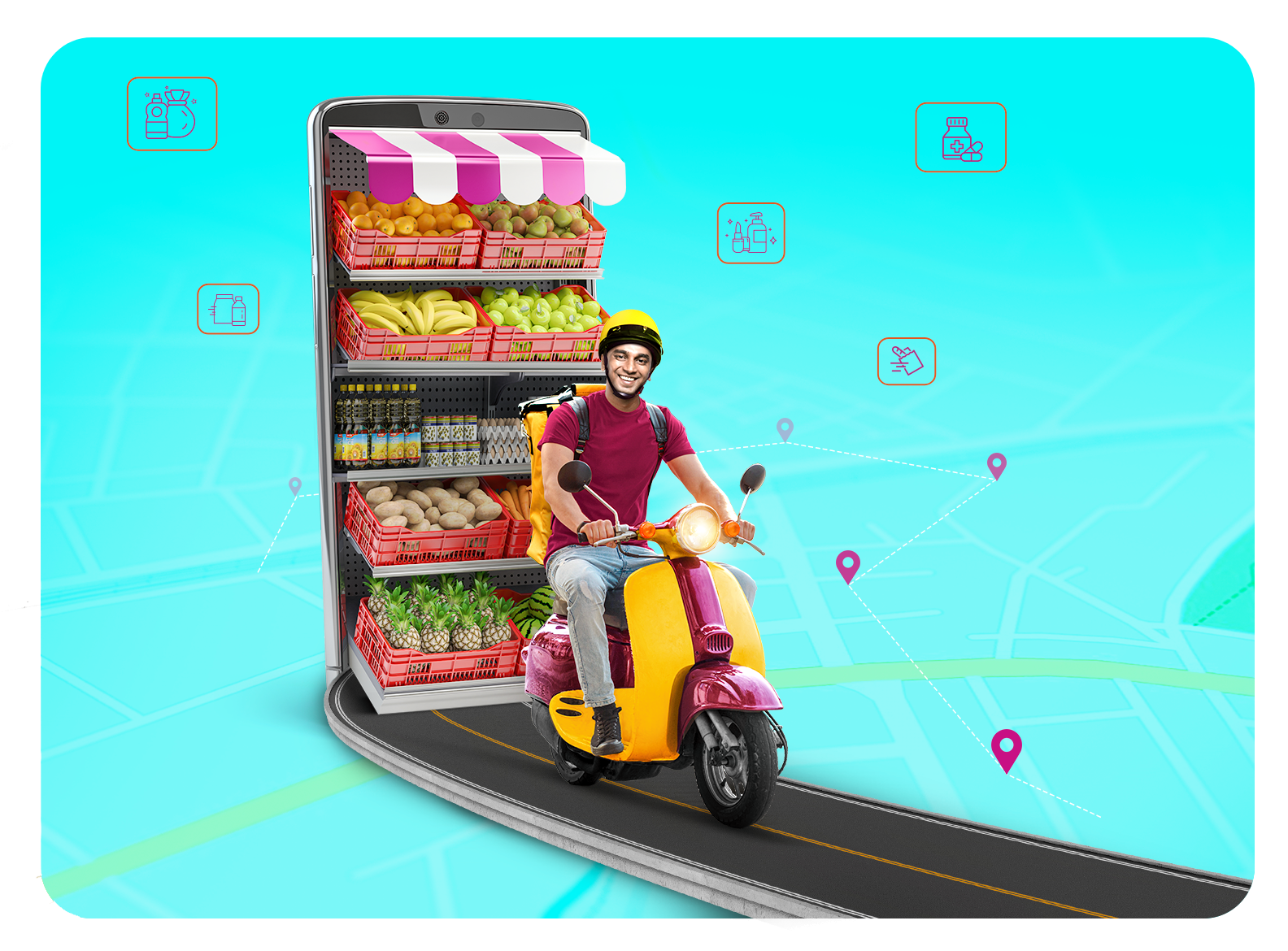 QuickDeliveryServices
---
Gain a comprehensive understanding of quick delivery service apps and the consumer behaviours, preferences, perceptions, and emerging trends. Seize the opportunity to make the most of these insights from the latest ZEE5

62% respondents use QDS apps to order food items

66% consumers use QDS apps every week
Quick Service Restaurants (QSR)
---
Leverage insights and trends to understand consumer preferences, likes and attitudes towards Indian and international QSRs. ZEE5 Intelligence Monitor Quick Service Restaurant Consumer insights and Trends Report provides an in-depth study into the extensive food and dining industry.
70% of students are more open to experimenting
with new items on the menu.

73% of users exhibit a high degree of loyality
to international QSR brands.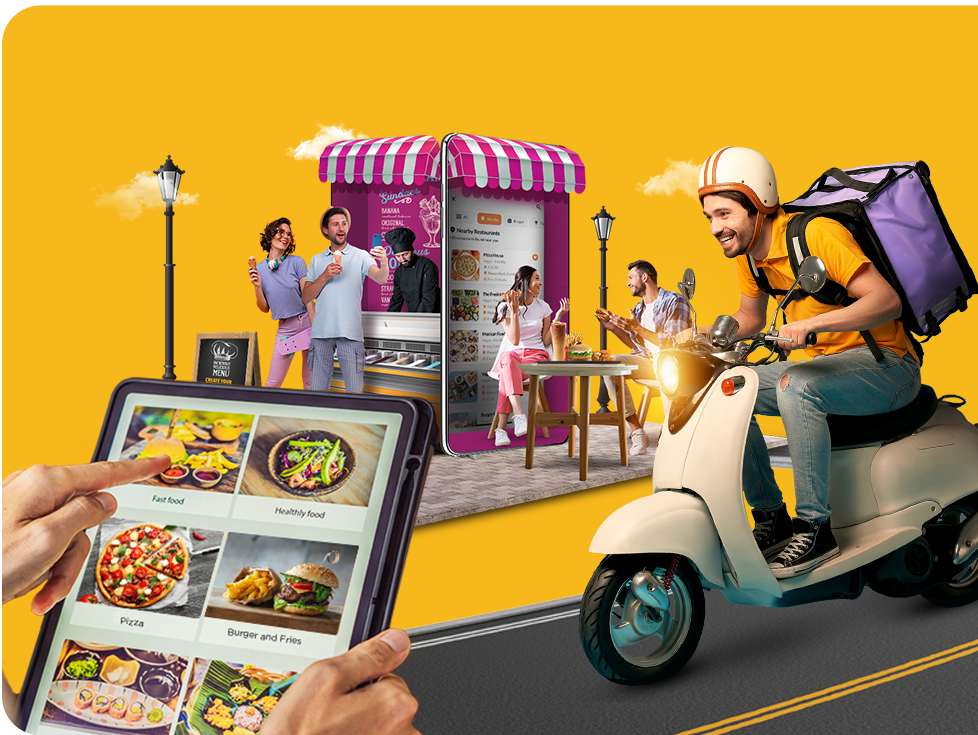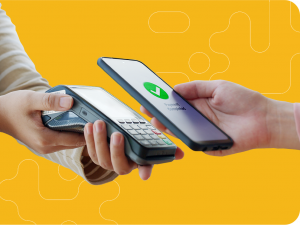 Digital Payments
---
Discover the latest trends and insights into digital payment solutions like UPI and mobile wallets that go a long way in unlocking wide scale economic and social value in India. Download the latest ZEE5 Intelligence Monitor Digital Payments Consumer Insights & Trends Report to power up your brand reach.

63% ZEE viewers opt for digital payment
for the ease of use.

64% of ZEE5 viewers prefer digital payments
due to its instant transfer of funds.
Smartphones
---
Make the most of the insights about smartphone users;their content consumption frequency, behavior patterns and trends from the latestreport of ZEE5 Intelligence Monitor
Smartphones Consumer Insights & Trends.
60% of flagship models
are upgraded within 2 years.

2/5 viewers* aged 35-40
years buy phones over 30,000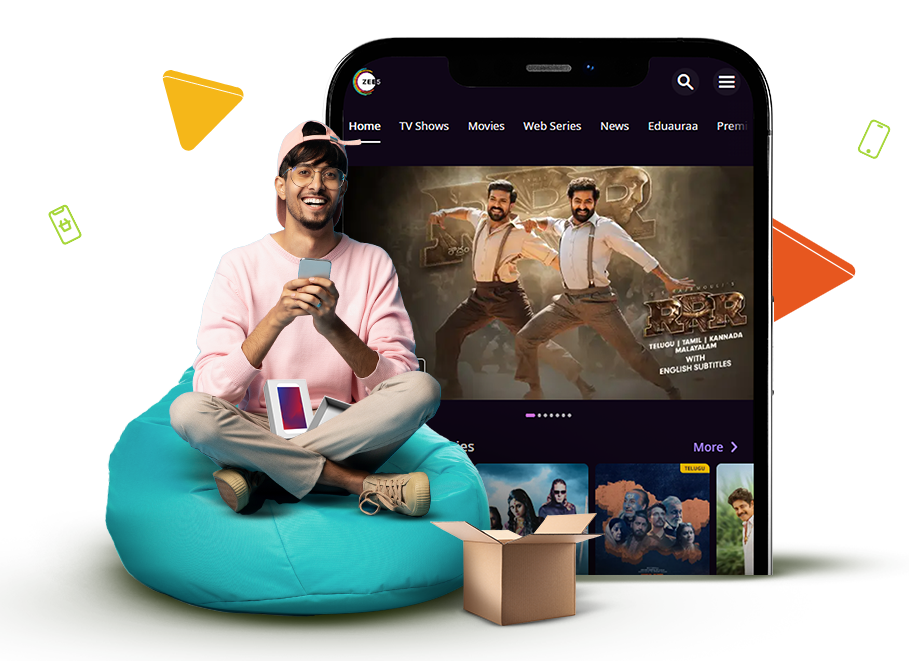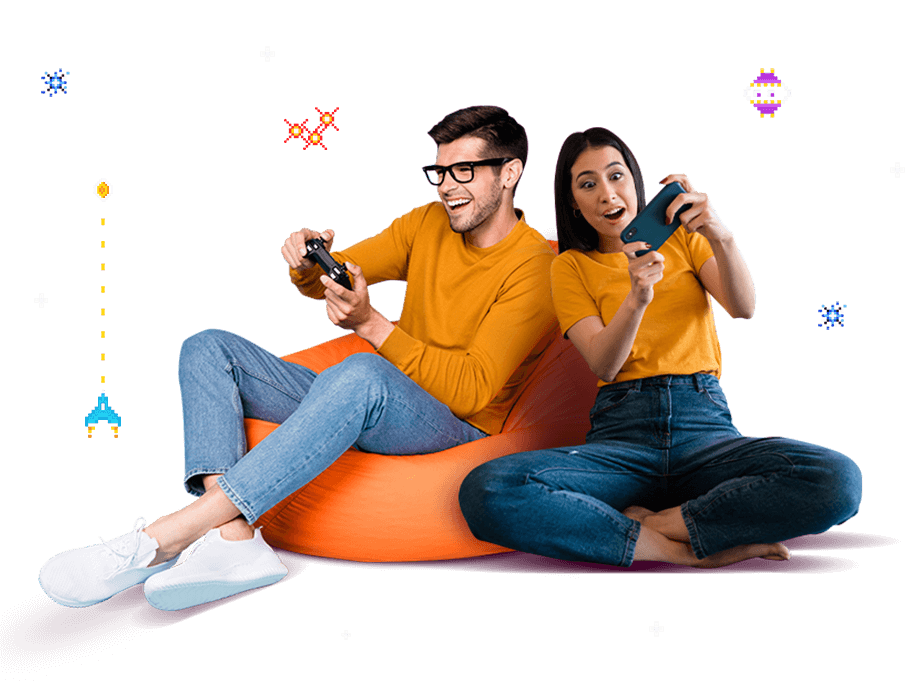 E-gaming
---
Deep dive into the changing consumer behaviour in the e-gaming industry and bring your brand closer to your audience. ZEE5 Intelligence Monitor E-Gaming Consumer Insights & Trends is a well-packaged report about significant increase in the e-gaming time spent on mobile phones in recent times among most users across age groups, genders, and geographies.

58% of audiences have more than
3 games installed.

40% ZEE5 viewers play for at least
1 hour every day.

E-Commerce
---
Connect with smart online buyers, frequent shoppers, and those who never miss a trend with knowledge nuggets from ZEE5 Intelligence Monitor E-Commerce Consumer Insights & Trends.
94% of ZEE5 viewers
frequently shop online.

20% of ZEE5 users shop
online 5 times a month.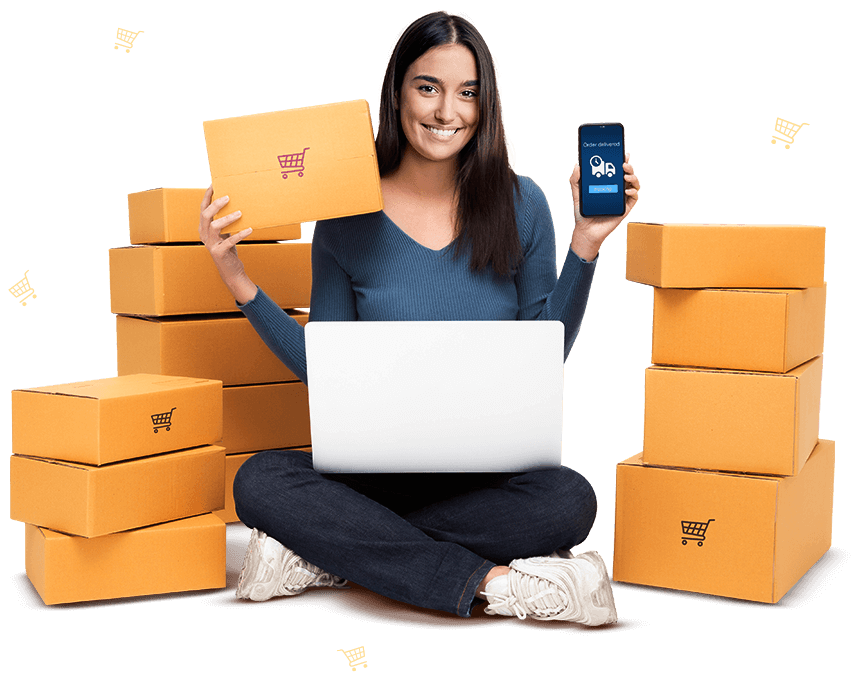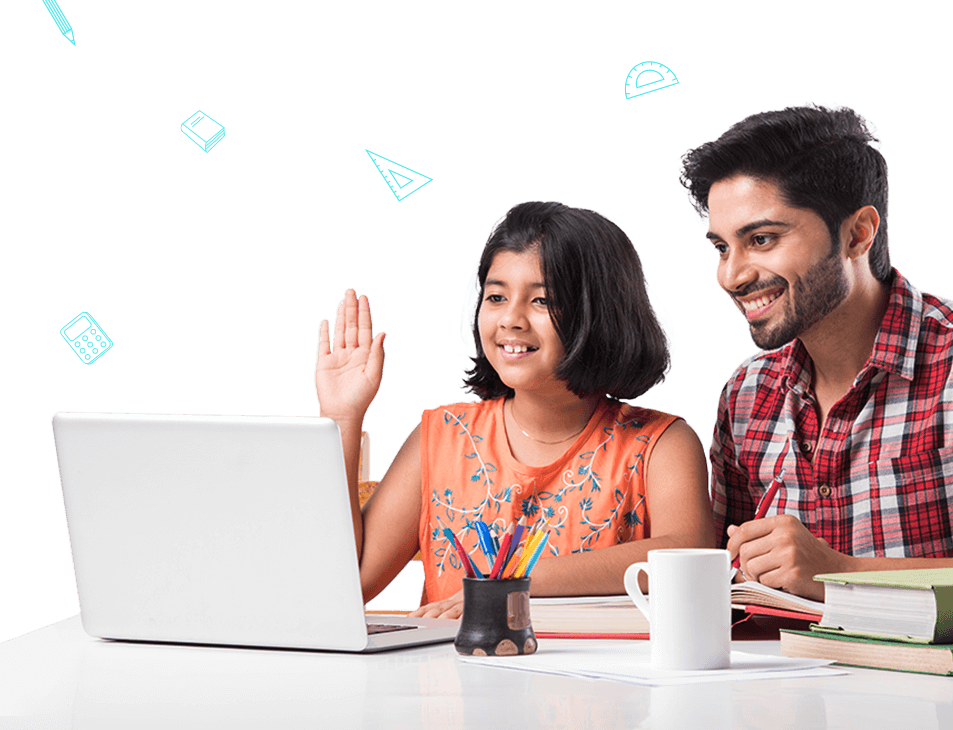 EdTech
---
Speak to parents who have adopted a hybrid education model for their children and prefer e-learning. Know more from ZEE5 Intelligence Monitor EdTech Consumers Insights and Trends report.

50% of parents have shifted to
e-learning permanently for their kids.

63% of parents prioritise e-learning
experience over price.