The ZEE5 Intelligence Monitor is a pioneering effort to bring industry-specific consumer insights based on research

Smartphones
---
Make the most of the insights about smartphone users;their content consumption frequency, behavior patterns and trends from the latestreport of ZEE5 Intelligence Monitor
Smartphones Consumer Insights & Trends.
60% of flagship models
are upgraded within 2 years.

2/5 viewers* aged 35-40
years buy phones over 30,000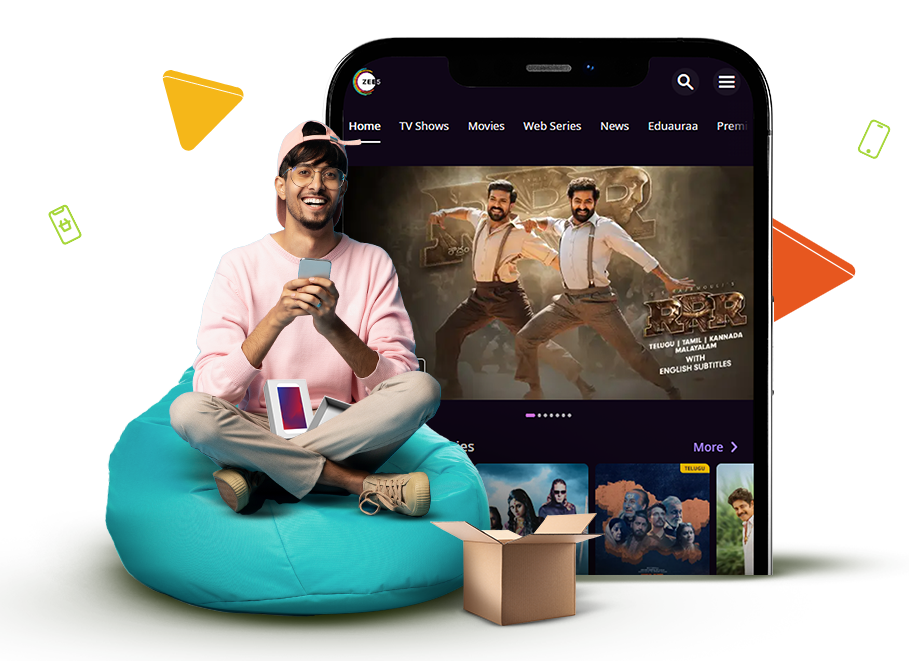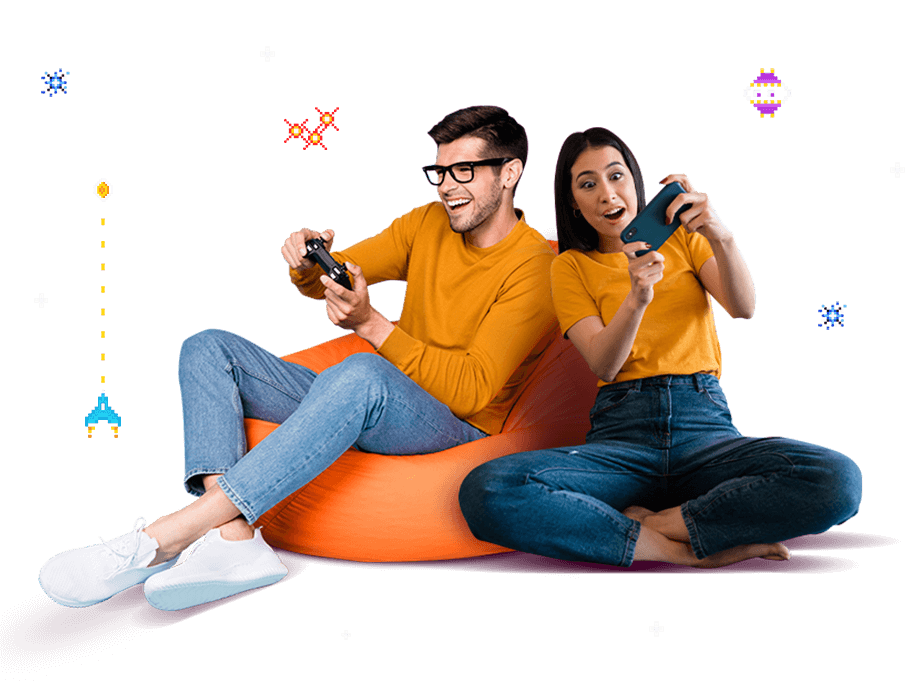 E-gaming
---
Deep dive into the changing consumer behaviour in the e-gaming industry and bring your brand closer to your audience.
ZEE5 Intelligence Monitor E-Gaming Consumer Insights & Trends is a well-packaged report about significant increase in the e-gaming time spent on mobile phones in recent times among most users across age groups, genders, and geographies.

58% of audiences have more than
3 games installed.

40% ZEE5 viewers play for at least
1 hour every day.

E-Commerce
---
Connect with smart online buyers, frequent shoppers, and those who never miss a trend with knowledge nuggets from ZEE5 Intelligence Monitor E-Commerce Consumer Insights & Trends.
94% of ZEE5 viewers
frequently shop online.

20% of ZEE5 users shop
online 5 times a month.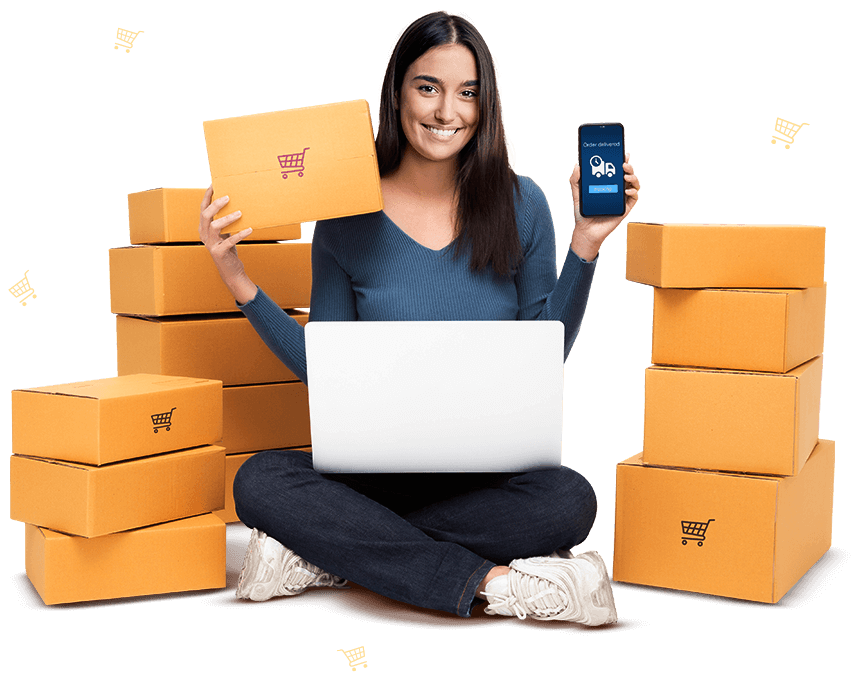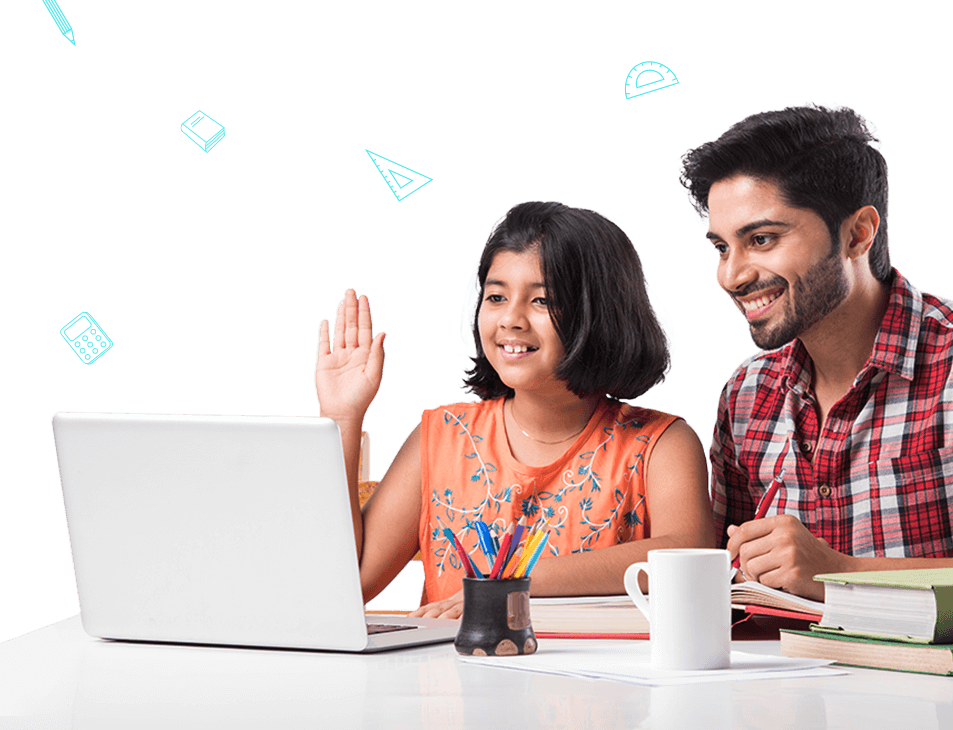 EdTech
---
Speak to parents who have adopted a hybrid education model for their children and prefer e-learning. Know more from ZEE5 Intelligence Monitor EdTech Consumers Insights and Trends report.

50% of parents have shifted to
e-learning permanently for their kids.

63% of parents prioritise e-learning
experience over price.